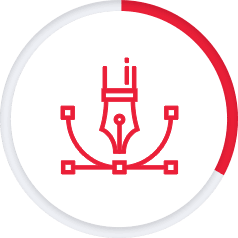 1. Design
It's easy to design your own coins. Whether you have a fully drawn coin or just a great idea for one, our artists will help you turn it into a finished coin design. We'll help you find the size, shape, metal color and options that are perfect for your coins. Custom shapes, metal colors that include gold, silver, brass copper and black nickel, and diamond-cut edge styles are all just a mouse click away.
Once you have art for your design, send it to us. We use PCs, and we accept most formats, including jpg, png, gif, ai, eps, psd, pdf, doc, xls and ppt. We strongly prefer vectored art, but we can work with raster art of at least 300 dpi. If you don't have art, send us something that gives us an idea of what you want your design to be. Whether it's a napkin doodle or a full vectored work, we'll create a terrific looking design. You can send files to us via our Free Quote Form.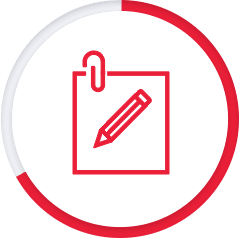 2. Proof
Next, our graphic artists will create and email to you a free digital proof of your coin design. We don't charge for artwork or revisions, so you can revise your design until it's exactly what you want.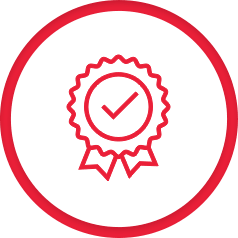 3. Finalize
After you approve the proof, we will send you a separate confirmation email. This will include all the detailed information about your order, including coin size, quantity, colors, text, art and any options. We will begin production only after you approve BOTH the digital proof and the confirmation.
Once you submit your approval, we will produce your custom coins and ship them to you in about two weeks. We'll hand-inspect each coin, and package it individually. You can be sure you'll be able to distribute, carry and display your custom coins from us with pride.
If you're ready to order, or want more information, fill out our no-obligation Free Quote Form, email us at [email protected], or call us toll-free at (877) 870-4946.